Webinar: An Introduction to Insights Discovery - The Self-Aware Leader
---
Date and time
Thursday 21. January 2021 at 14:00 to 14:30
Registration Deadline
Thursday 21. January 2021 at 09:00
Location
Microsoft Teams Microsoft Teams
Webinar: An Introduction to Insights Discovery - The Self-Aware Leader
---
Event Description


We are delighted to invite you to this free webinar about our new leadership offering Insights Discovery - 'The Self-Aware Leader'. 
The webinar

Who is it relevant for?
This webinar is highly relevant for pre-existing Insights Discovery Practitioners who is accredited in Insights Discovery. However, you can easily participate, even if you do not work with Insight's solutions today.
It is an advantage if you are a leader yourself or are working professionally with management development for instance within the HR or Learning & Development area.

Agenda: 
- Welcome
- Introduction to The Self-Aware Leader
- Introduction to the Insights Discovery Transformational Leadership Profile
- Case
Speakers:
Grete Vangsø, Country Manager in Insights Nordic
Lars de Fries, Senior Consultant in Insights Nordic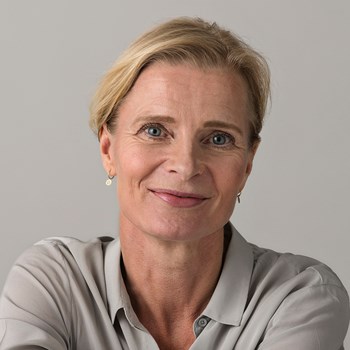 Practical information:
When registering for the event you will receive a meeting invitation and a link to Microsoft Teams. You will also receive a reminder one day before the webinar. 

We welcome you to bring a colleague who work as a leader or is interested in leadership development. Please register your guest when filling out the registration form on your right-hand side.
If you cannot attend?
Sign up even though. Everyone who has signed up for webinar – no matter if they attend or not – will receive a recording of the webinar to listen back.

Please reach out to us at nordicacademy@insights.com, if you have any questions. 

About The Self Aware Leader
The Self-Aware Leader program equips leaders at all levels of an organization to be agile and confident in leading vision, results, relationships, and self.
Learners who complete The Self-Aware Leader will be able to successfully:
Influence success by identifying what they can change about their approach to help deliver objectives faster by inspiring and motivating teams
Build team culture and cross-functional collaboration by adapting their responses to the needs of those they lead for a more inclusive culture
Build development plans for themselves and others to help reach career goals that produce greater performance potential  
Click here to read more about The Self-Aware Leader


We are looking forward to seeing you!